Water Features Galore Melbourne (Listing id 12699)
Phone No : 0434 253 375


2/560-650 High Street
Thomastown Victoria 3076
Australia


Modern Water ,

Radio Controlled Monster Trucks

Fountains Melbourne Australia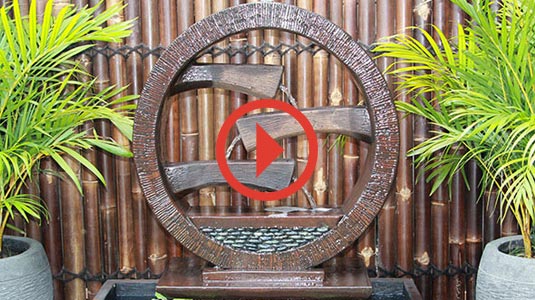 manufacturer
why not visit,

Picture Collage
of modern
garden look at,

Digital Photography Light
water
features, consider,

Games - Gaming
fountains,
pots, consider,

Mini RC Tank
statues and lanterns for the Australia market. We have been working on
building try,

Preserving Flowers
trusts by handcrafting our
products look at,

ESM RC Models
with the highest materials to suit our Melbourne and Australia's harsh
environment. also see,

Making Rag Dolls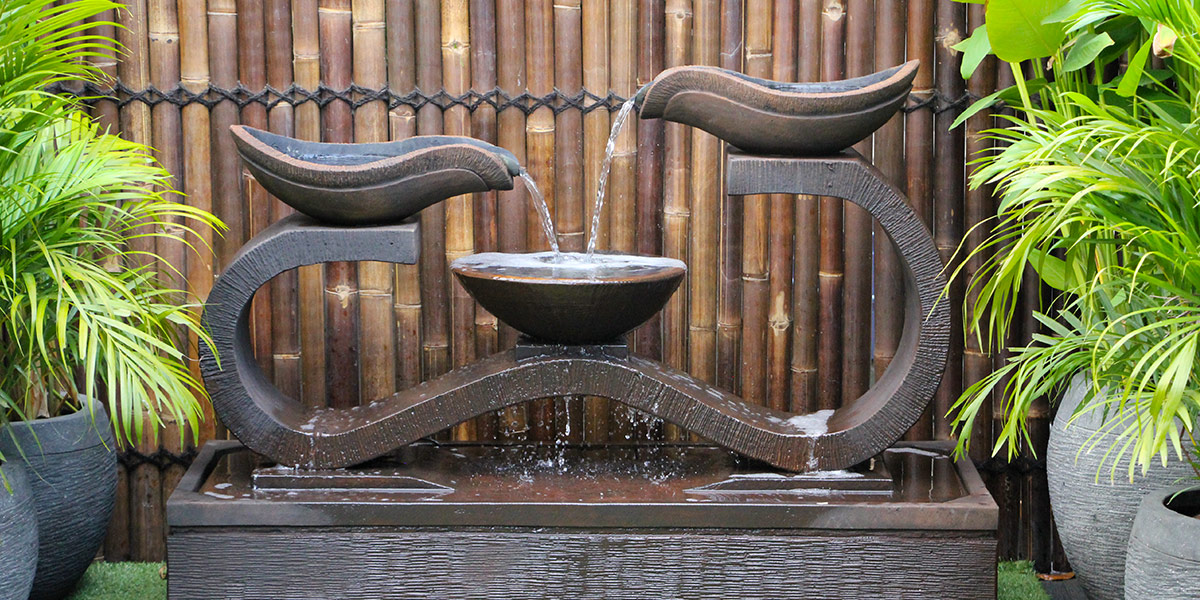 water
also look at,

Digital Camera Equipment
fountains and
features checkout,

South African mock venison
Melbourne" >
We have sourced out fantastic stockists throughout Australia so you can pop in at any time to inspect our modern
water fountains
in person. You will be guaranteed to
fall checkout,

Making Rag Dolls
in love with our range. With various styles, size and
colours, consider,

Cloth Doll Making
our
concrete fountains from Melbourne
will surely be blown you away.
This ad has been viewed 265 times since its launch on (05/18/2020)
The owner of this listing was in "
Reserved
" when this ad was placed.
Water Features Galore Melbourne is listed in these Categories
Craft
Featured Articles
Canoe Sprinting - Flatwater Canoe Racing, Sprint Canoe
Canoe Sprinting also called Flatwater Canoe Racing appeals for a variety of reasons, the skill, stre
Character Drawing
Character drawing is about being able to possess the relevant skills to be able to capture the essen
Acrylic Risers for Display
Acrylic risers for display can be very sleek and classy looking in any room. There are many kinds of
Model Houses
Model houses are an extraordinary piece of art that are created with care for various reasons. You m
Boat Building Kits
Boat building kits are one of the newest additions to this, otherwise, age-old tradition of boat bui
Popular search terms people have used to find this page are
https://www.google.com/
(21.94%),
https://www.google.com
(11.22%),
https://www.google.com.au/
(11.22%),
hobbies
(10.71%),
https://www.google.co.in/
(8.16%),
http://www.google.com
(6.12%),
hobby.net.au
(5.10%),
hobby classifieds
(4.59%),
hobby events
(1.53%),
hobby businesses
(1.53%),
duck shooting punts
(1.53%),
drawn remote controlled cars
(1.53%),
http://www.google.ro/imgres?hl=ro&biw=1366&bih=653&tbm=isch&tbnid=6gwYoypPqSNwwM:&imgrefurl=http://w
(1.53%),
numu percussion
(1.53%),
making candles
(1.53%),
hobby.net.au spam
(1.02%),
medium glass display cases for collectibles
(1.02%),
http://www.google.com.au/imgres?um=1&hl=en&client=firefox-a&sa=N&rls=org.mozilla:en-US:official&chan
(1.02%),
hobby free classifieds
(1.02%),
sugar free blueberry friand recipe
(1.02%),
http://www.google.com.au/url?sa=t&rct=j&q=&esrc=s&source=web&cd=2&ved=0CCMQFjAB&url=http:%2F%2Fwww
(1.02%),
www.hobby.net.au
(1.02%),
tear drop plans
(1.02%),
paintwithlen
(1.02%),
hobby clasifieds
(1.02%)